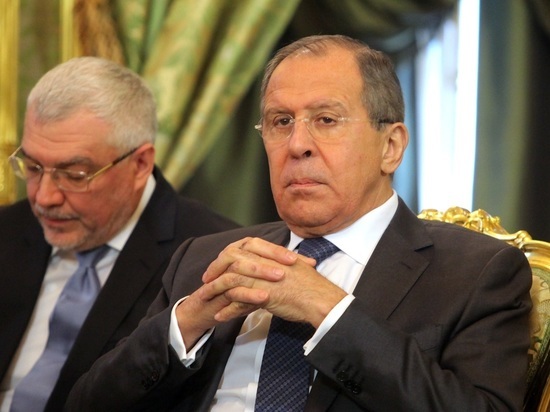 Photo: Natalia Gubernatorova
Russia's Western colleagues are capable of anything, including the imposition of new sanctions for the operation of the Collective Labor Treaty Organization Security Council (CSTO) in Kazakhstan, Russian Foreign Minister Sergey Lavrov is sure.
At the same time, the minister did not say anything specifically about the actions of the West at a press conference following the results of 2021. According to him, the ministry does not work in standby mode, but only "on specific things."
Lavrov also stressed that the CSTO peacekeeping mission itself helped to cope with the terrorist threat in Kazakhstan. He recalled that at the request of the President of Kazakhstan, Kassym-Zhomart Tokayev, the peacekeepers "helped to cope with an open terrorist threat that appeared on the territory of Kazakhstan not without outside influence."
Earlier, the President of Kazakhstan, Kassym-Jomart Tokayev, said that the stay of the CSTO contingent in Kazakhstan played a big role in stabilizing the situation and had "great psychological significance for repelling the aggression of terrorists and bandits." He rated the mission as a success.