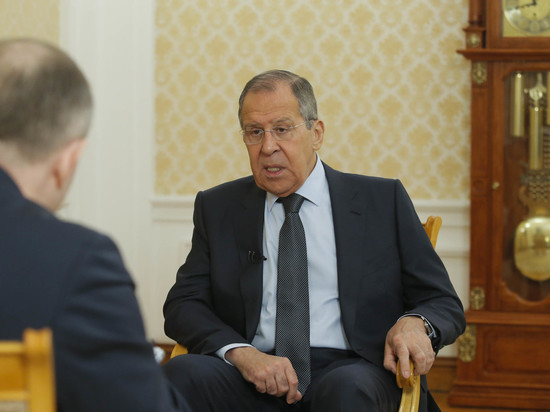 Photo: Natalia Gubernatorova
Russian Foreign Minister Sergei Lavrov commented on the possibility of Ukraine's entry into NATO, he said that it was "a red line ",
"We categorically do not accept the appearance of an alliance on the Russian borders, this is a real red line," he told reporters at a press conference.
According to him, the appearance of shock troops in Ukraine weapons and NATO military bases, even without the country joining the alliance, this is also a "red line".
Lavrov is also sure that the supply of weapons by the West to Ukraine "creates an additional temptation" for Kiev to start resolving the conflict in Donbass by force.