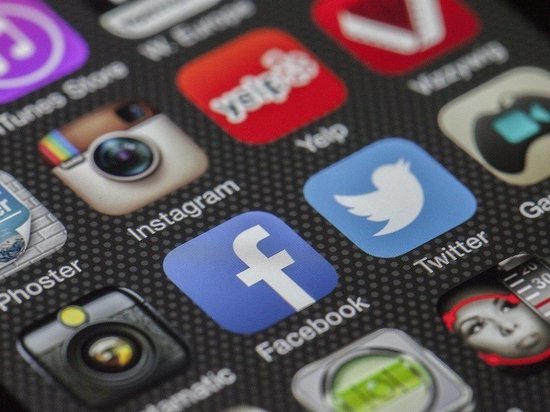 Photo: pixabay.com
Aliya, the youngest daughter of former Kazakh President Nurslultan Nazarbayev, deleted her social media accounts. This happened after Instagram determined her geolocation and showed that she was in the United Arab Emirates. This is reported by the publication Znak.
It is clarified that at the moment, when trying to access Nazarbayeva's pages on Facebook and instagram, users see messages: "Perhaps the owner has deleted the content or restricted access to it" or "Perhaps you used an invalid link or the page was deleted."
The publication notes that the removal of pages from social networks occurred after Nazarbayeva was the first family member to comment on the riots in Kazakhstan. Then users noticed that Instagram automatically determined that she was in the UAE. At the same time, the account was verified, which means that the page really belonged to her.
Recall that mass protests in Kazakhstan immediately after the New Year. The rallies quickly turned into riots. The country's authorities claim that terrorists are involved in the riots, including those who have received military training abroad.