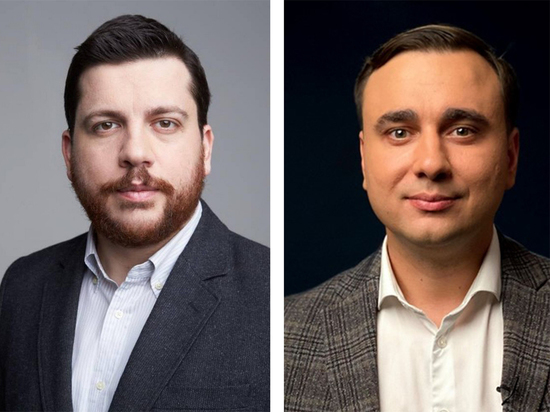 Photo: Social networks
Rosfinmonitoring added politicians Leonid Volkov and Ivan Zhdanov to the list of extremists and terrorists.
According to information on the website of the department, both oppositionists are now considered involved in extremist activities or terrorism. In the corresponding list, they are mentioned in the "Included" section under numbers 2 and 3.
Figurants of the Rosfinmonitoring list are limited in banking operations – banks block their accounts, which makes it impossible for them to make non-cash transactions and use credit services.
Volkov previously headed the regional network of Headquarters of Alexei Navalny (the organization was declared extremist and banned by court order). Zhdanov was the director of the Anti-Corruption Fund (FBK, recognized as a foreign agent, declared an extremist organization and liquidated by court decision, like the NGO Fund for the Protection of Citizens' Rights).
At the end of September last year, the Investigative Committee opened a case on creation and leadership of an extremist community against oppositionists, including Volkov and Zhdanov. The maximum punishment under this article of the Criminal Code of the Russian Federation is 10 years in prison. The investigation believes that Volkov and Zhdanov joined "criminal activities" in 2014.