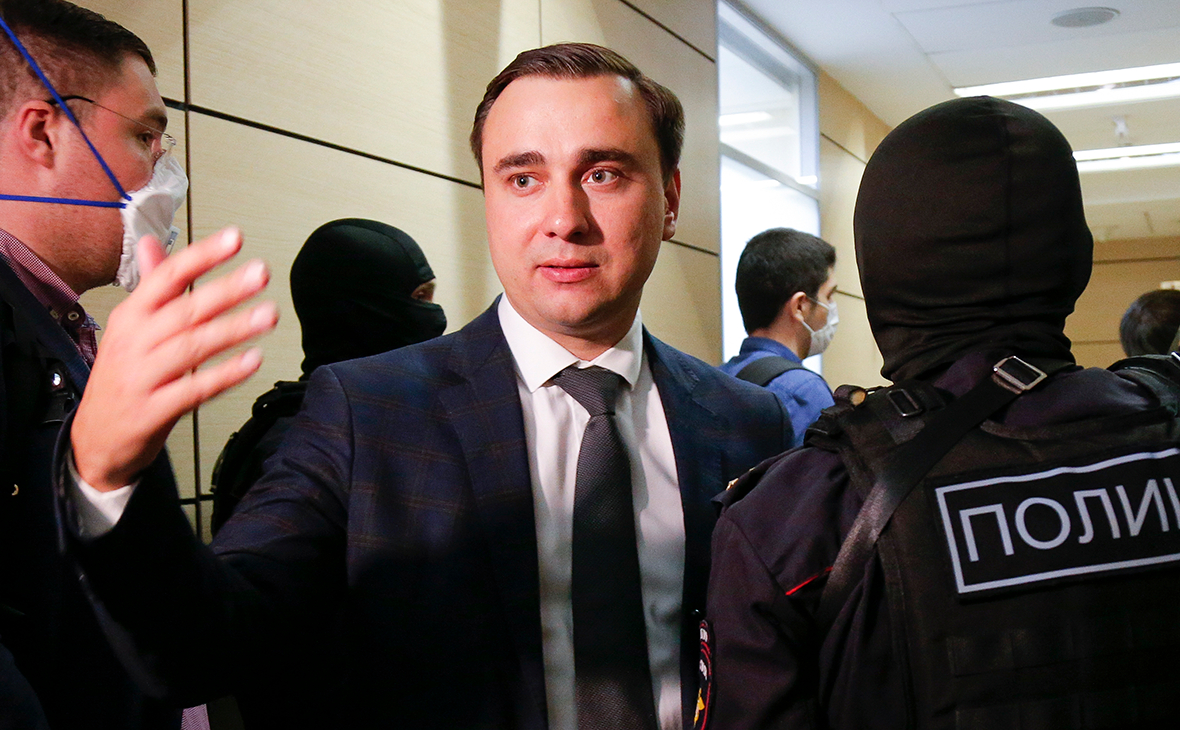 Ivan Zhdanov
The Federal Financial Monitoring Service (Rosfinmonitoring) has included two associates of the oppositionist Alexei Navalny, Ivan Zhdanov and Leonid Volkov, in the list of persons in respect of whom there is information about their involvement in extremist activities or terrorism.
Inclusion in the register leads to the blocking of bank accounts from which it is allowed to withdraw and spend only limited amounts for "support of his life, as well as the life of members of his family living together with him who do not have independent sources of income." It is allowed to spend no more than 10 thousand rubles per month for each such family member.
Additional funds are allowed to be spent on paying taxes, fines, other obligatory payments, as well as repaying loans taken before being entered into the register.
p>
The material is being supplemented
Subscribe to RBC FB Get news faster than anyone else