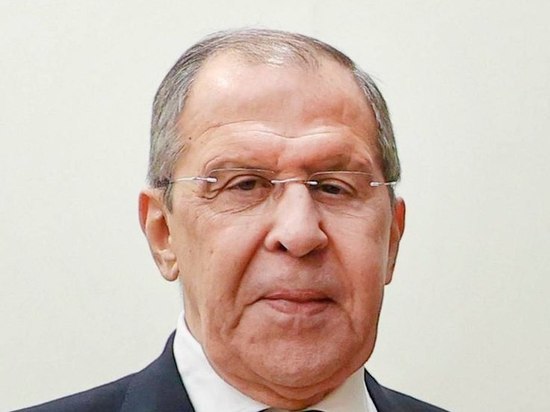 Russian Foreign Minister Sergei Lavrov explained the reason why Moscow just now raised the issue of non-expansion of NATO, with the word "accumulated". According to the head of the Russian Foreign Ministry, the North Atlantic Alliance made promises not to advance military infrastructure to the east, but they were "rudely thrown into the basket" and the organization came close to the borders of Russia.
Lavrov also expressed the view that the West "presumptuous", putting forward a demand to return Russian troops to the barracks.
"Russia's patience with the actions of the West has come to an end, we harnessed it for a long time – now it's time to go," the head of the Russian Foreign Ministry said.